Wooden Doors
How to Treat and Re-paint Wooden Doors?
There are four basic types of wooden door. One is a wooden door that is actually laminated rather than solid timber and is either laminated with softwood or hardwood. The interior is packed with a mixture of sawdust and resin or other cheap fillers. Then there is a pressed panel door which has a wooden frame and a 'cardboard-like' facia of panels, usually four or six. Third comes the solid softwood door and lastly comes the solid hardwood door.
Pressed panel doors usually have bare wooden sides as well as top and bottom which will require priming. Most pressed panel door faces are pre-coated, so they only require one undercoat and two topcoats, either with gloss or satinwood paint.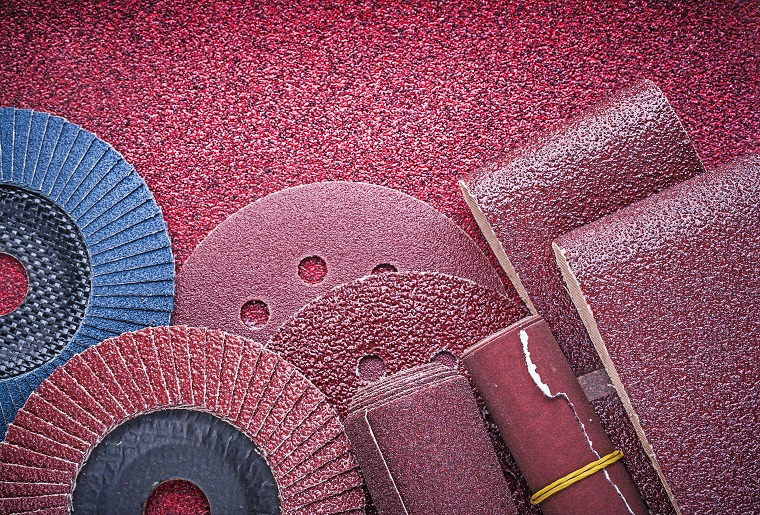 1) Laminated Doors
Laminated doors can be treated in a variety of ways. If they look pretty and you like the look of natural timber, then applying one coat of varnish watered down with 25% white spirit to seal the wood, and then two further coats of varnish, either satin or gloss, will leave the door looking warm and natural. If you decide to paint the door, the first thing you have to do is cover any knots with patent knotting, then a coat of primer and then an undercoat, followed by two topcoats of gloss or satinwood paint.
2) Softwood Doors
Solid softwood doors can be treated in exactly the same way as laminated doors. If you want to darken the natural colour of the wood, you can use a stained varnish. If you are varnishing a door, you do not need to use any patent knotting.
3) Hardwood Doors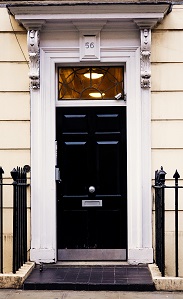 Hardwood doors can be treated a few different ways to other doors. Hardwood is beautiful and painting it can be seen as a crime, but if it is to be an external door, such as a front door, then it is excusable. Use a hardwood primer which usually contains aluminium, then two coats of undercoat and two topcoats of gloss or water-based satinwood exterior paint.
If the hardwood door is for internal use, you can opt to simply oil it to stop the wood drying out completely and splitting – Danish oil is a good treatment for hardwood doors. The next option would be to varnish the door, and the options are the same as they are for softwood doors. As hardwood doors are darker, a satin varnish is usually a more popular choice than gloss varnish.
* Note that after every coat of paint or varnish, except the final one, all surfaces should be lightly sanded to maintain a smooth surface.
** Refer to our section on how to paint a door for further practical information.
Ask for Free Quotes From Quality Painters
You will discover that there is considerably more involved in painting than knowing how to use a paintbrush or roller. We want you to feel more confident that when you ask a painter to give you a quote for painting your property, you will recognise from their answers that they clearly know what they are talking about. So, have a look at these articles and then use our simple form to request quotes from local painters to get the ball rolling. Request your Free Quotes here.
What does your painting job cost?
Approach painters and decorators in your area, request quotes and start comparing rates in order to find the right tradesman for your painting job.
Read other articles and guides:
> Painter
> Painter prices
> Painting Materials
> Painting Tips
> Paint a Staircase
> Paint a Window
> Save on Costs
> Types of Paint
> Understanding Paint Types
> What to look for in a painter?
> Good Quality Paints
> Interior Painting
> Local Painters